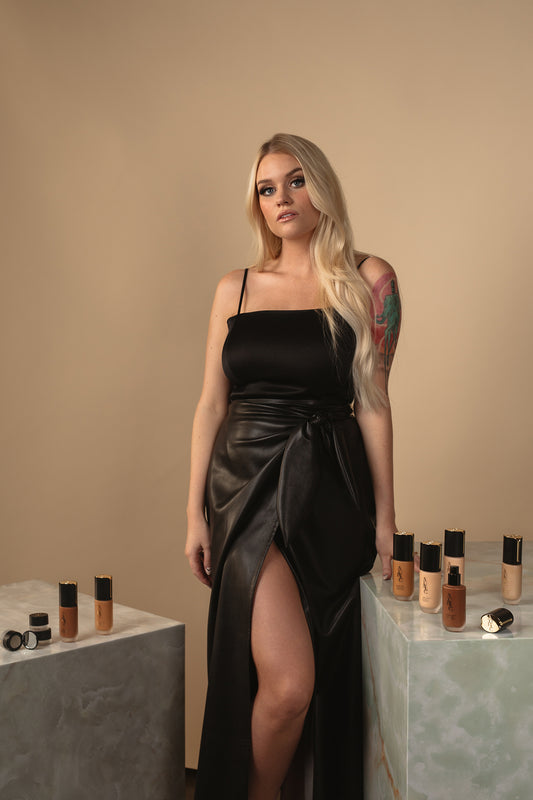 AURIC = DERIVED FROM GOLD
"Golden Together" is what we live by. It's the understanding that when we come together, we gain the most unique creations, inspiring discussions, and harmonious path forward. It's honouring the fact that this requires a commitment to our community, planet, and beyond.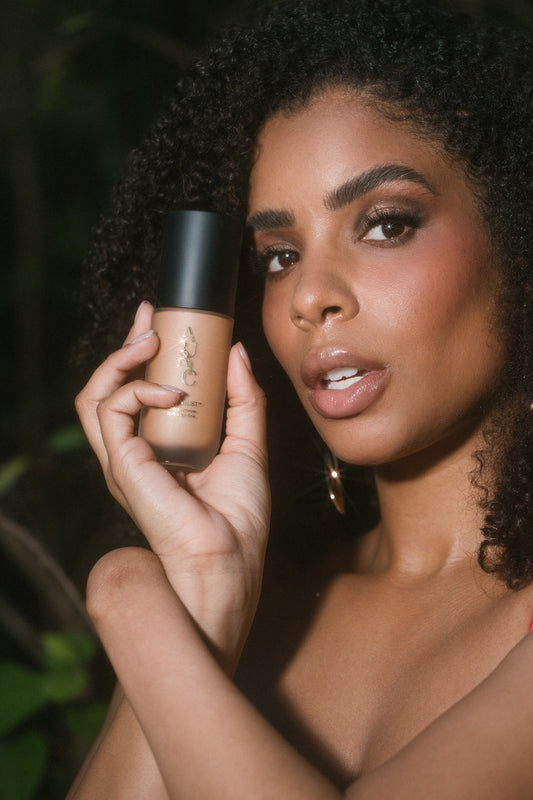 EVER DEVELOPING INCLUSIVITY
Inclusivity deserves to be a constantly evolving conversation. We believe that the world cannot benefit from the insight, creativity, and talents of each individual without representing and reinvesting in those same people. Our work in this area doesn't end with one month out of the year or one marketing campaign, and we are never finished learning how to do better. 
Our commitment to our community is to create equal opportunity and prioritize inclusivity. We invest in diverse creatives behind the scenes and in front of the camera. We aim to have every person feel as though they are well represented in our marketing and products.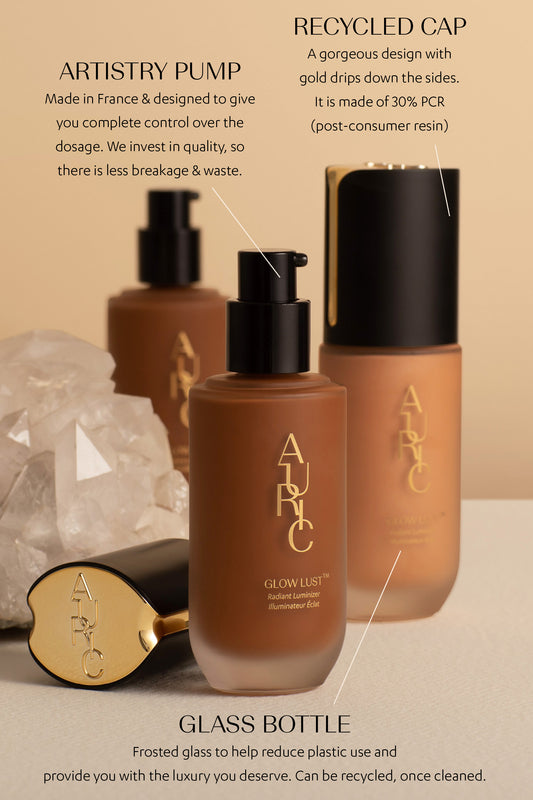 CONSCIOUS QUALITY
Sustainability and protecting our Earth is vital. In a world that is slow to create viable and accessible solutions for businesses and individuals, we are getting creative. We challenge ourselves and our manufacturers to acknowledge our impact and reimagine our approach to sustainability. 
Our commitment to our planet is to continually educate ourselves and make changes along the way. We work to develop high quality, versatile products that you will actually use, released slowly enough that you'll remember you bought them. We utilize ethically sourced raw ingredients and  recycled materials. We are prioritizing long-term-use packaging that is refillable or reusable, and short-term-use packaging that is easily recycled.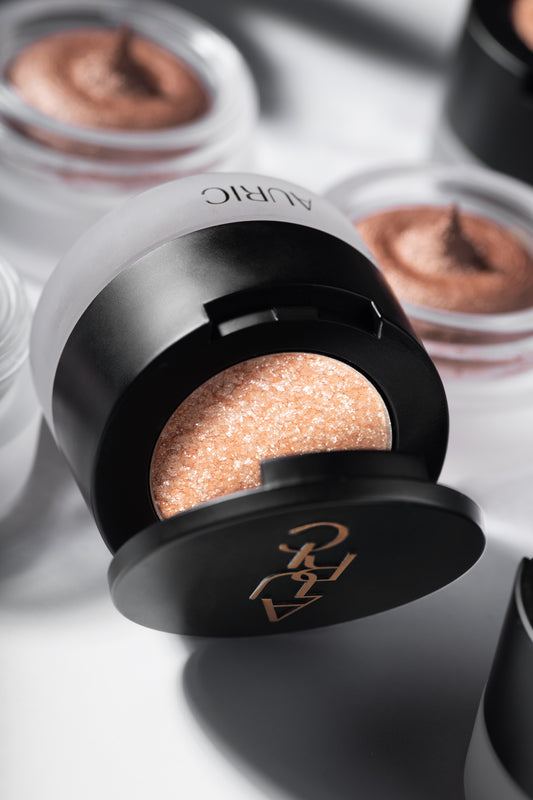 BEYOND AURIC
We want this impact to transcend beyond our own brand. We want to create change wherever we can reach. We want to make room for everyone to thrive in their own way. 
Our commitment beyond AURIC is to lift others up and redistribute support.