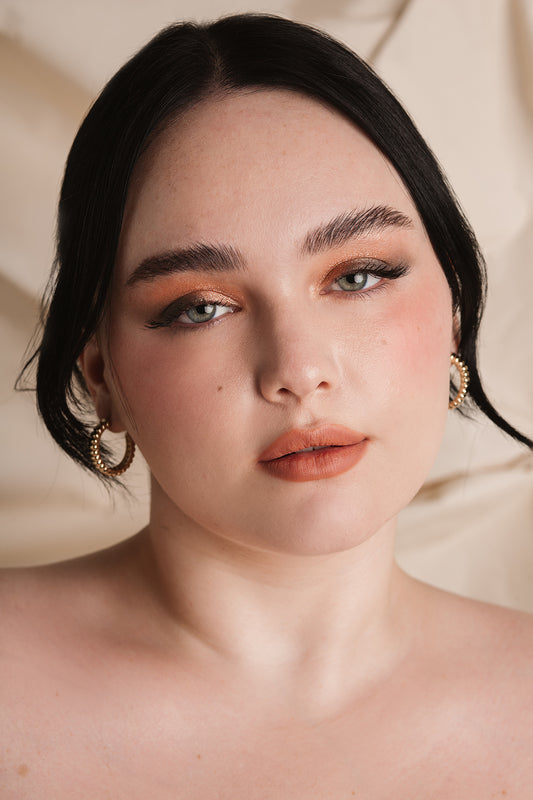 SMOKED OUT FOR FALL
Transition to Fall with a sexy smokey eye. Our SMOKE REFLECT™ Eye Shadow Duos have become a cult favorite. We love combining two different shades for a more elevated look.
SHOP NOW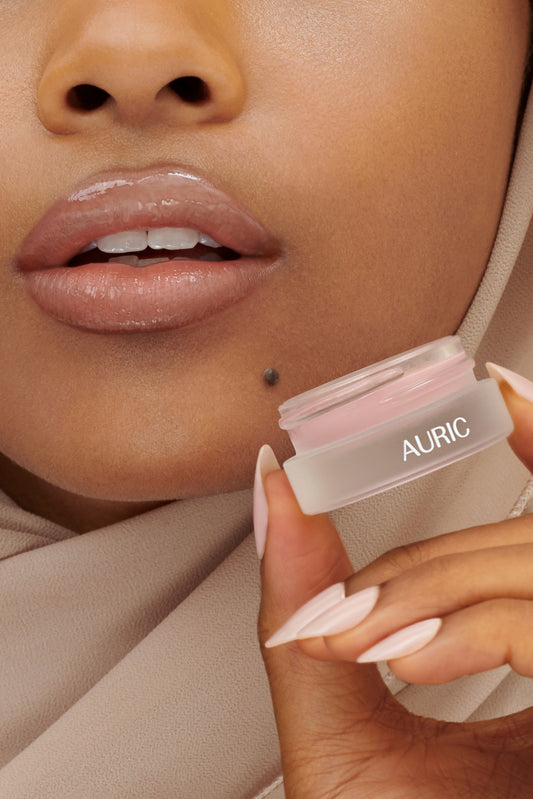 REPAIR YOUR DRY LIPS
A luxury lip treatment that delivers intense moisture night or day. The formula is enhanced with rich ceramides and French lupin seed, which helps to stimulate synthesis of collagen, working to improve skin's elasticity and firmness.
SHOP NOW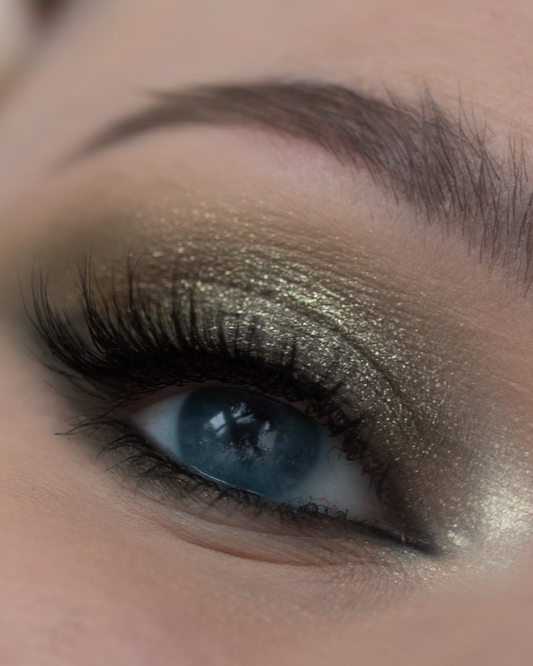 SMOKE REFLECT™
Cream + Powder
Eye Shadow Duo
Perfect to pair with Velvet Flutter Lashes.
Our best-selling shadows allow you to
create creamy-matte, or metallic-glitter
looks with two luxe formulas
(in a single gorgeous package).
SHOP NOW
There's an old saying "GOLD IS WHERE YOU FIND IT," which means that value is determined by each person individually. To us, gold is found when we lift each other up and work together. We believe in accepting, encouraging and promoting all different versions of beauty. That's how we grow (and thrive) artistically and creatively. The official definition of AURIC is: derived from gold. But based on our beliefs, AURIC really means GOLDEN TOGETHER.
LEARN ABOUT AURIC